NovaBench
5.2.4
NovaBench is a modern benchmark suite that quickly and accurately tests computer performance.
NovaBench's benchmark suite tests your entire system in minutes. Tests for CPU, GPU, Memory, and Storage are carefully designed to evaluate modern API, instruction set, and workload performance. Test results are comparable across operating systems (Windows, Mac, Linux) on both x86-64 and ARM64 architectures.
Test the main components of your computer quickly with NovaBench. Testing generally takes only a few minutes, and produces detailed information and an overall system score.
Floating Point Test - Tests CPU's floating point arithmetic speed
Integer Test - Tests CPU's integer arithmetic speed
MD5 Hashing Speed - General CPU test
3D Graphics Test - Tests GPU with a heavily shader dependent 3D scene
RAM Speed - Tests RAM read and write speed
Disk Write Speed - Test write speed of primary or selected storage device
Can I use NovaBench to benchmark my CPU and GPU?
Yes, NovaBench tests your entire system in minutes. It includes tests for CPU, GPU, memory, and storage. The benchmark measures the CPU's peak performance as well as GPU's processing capabilities. It also tests the peak rate at which data can be transferred from RAM to the CPU and ultimately the speed at which data can be sequentially read and written to the device.
How long does it take to run a NovaBench benchmark?
NovaBench usually takes around 7 minutes to benchmark your system.
Can benchmarking damage my CPU?
No, NovaBench only measures your device's performance. It produces a score to compare with other PC systems. If your temps and voltages are safe, it will not hurt your computer.
Is NovaBench free?
Yes, NovaBench is free for home users. There are also other paid versions that include many more tests such as temperature and power during testing.
Can NovaBench be used to overclock my PC?
NovaBench is not intended to be an overclocking tool, however through its SPD tab you can overclock your RAM.
Does NovaBench support Apple's M1 processor?
Yes, NovaBench supports Apple Arm-powered silicon computing systems.
Compare
Compare your computer's score and system component results to others. Make informed upgrade decisions, and easily detect performance bottlenecks.
All results submitted to NovaBench.com are verified for authenticity.
Share
Build a profile of your NovaBench results, and link it easily on social networks. You can also create an image for your forum signature, blog, or website.
What's New
Adds temperature, power, and usage logs and charts
Adds battery health logs and charts
Adds online temperature comparison
Small bug fixes and improvements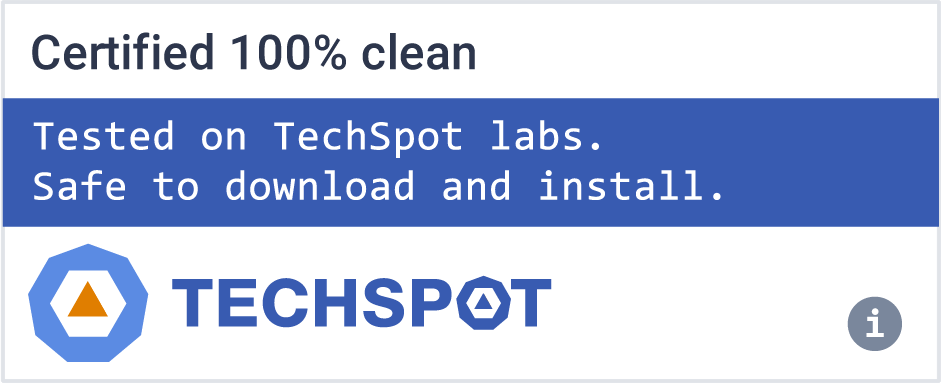 Software similar to NovaBench
8